Human-centric digital solutions
Avista can help you visualize even the craziest ideas converting them into elegant designs and awesome experiences.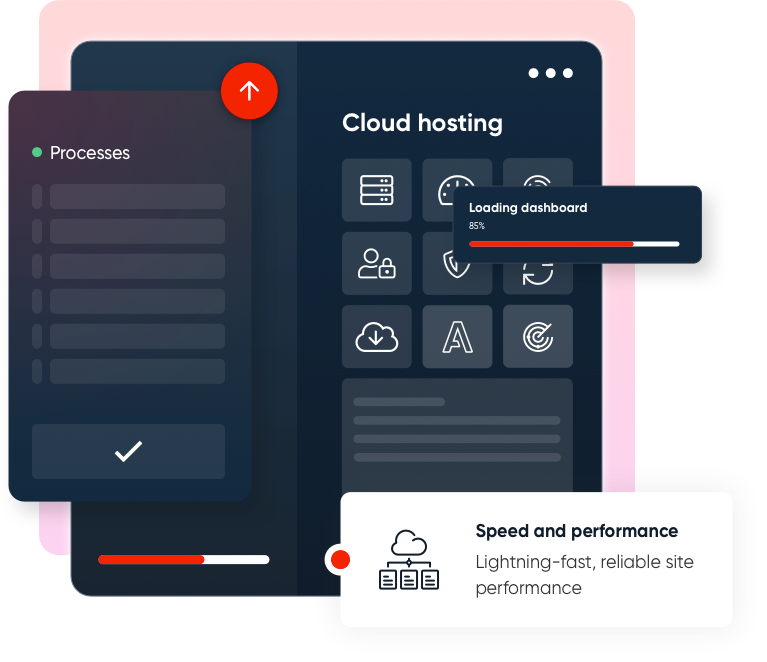 Digital design
Digital design is at the forefront of our core services. Avista makes digital products that are functional, beautiful, and visually engaging. We excel at creating digital products that bring value and fit the needs of our clients.
Learn more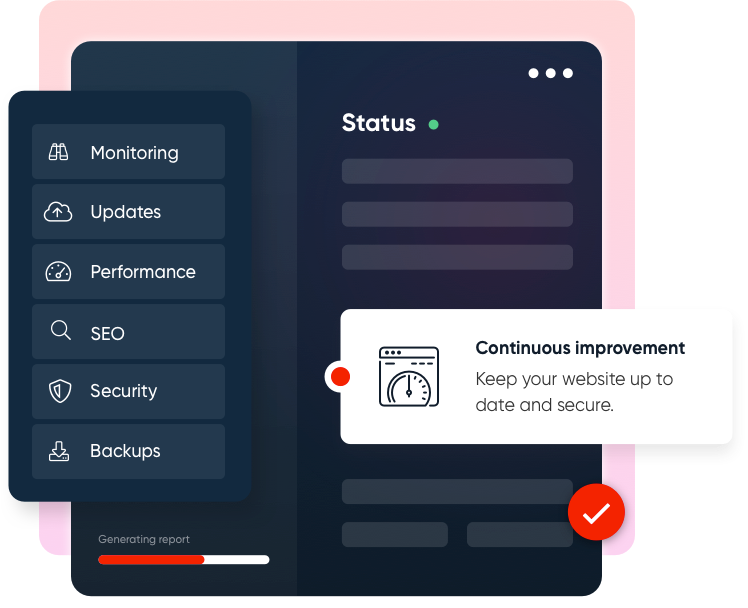 Branding
Your brand is the emotions that people experience when they think about your company or product. We help create brand models and design systems, we build identities that translate your company values and can help your business to differentiate from others. Whatever it takes to get your brand noticed and rememberable.
Learn more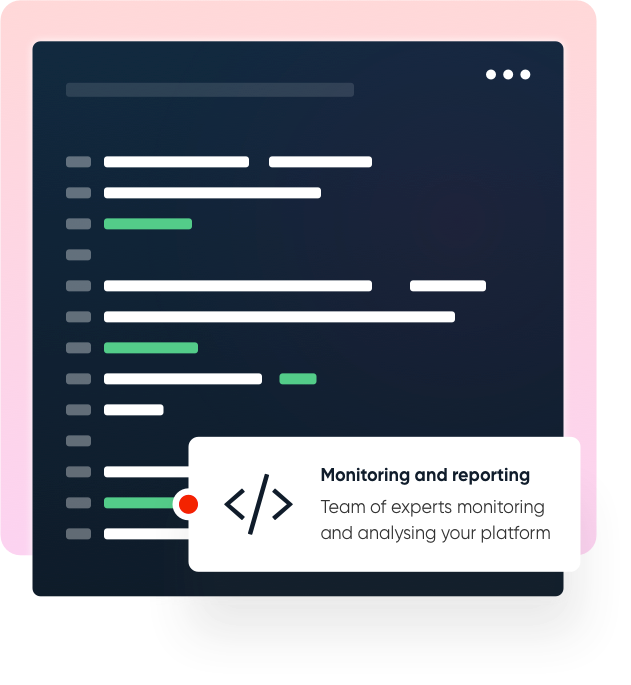 Development
Avista is a reliable partner in full-cycle product development. We assist businesses at all stages, from an initial concept to UI/UX design, development, user testing, and maintenance. Our approach and expertise combined will help your business meet its goals with solutions that respond to the latest technology.
Learn more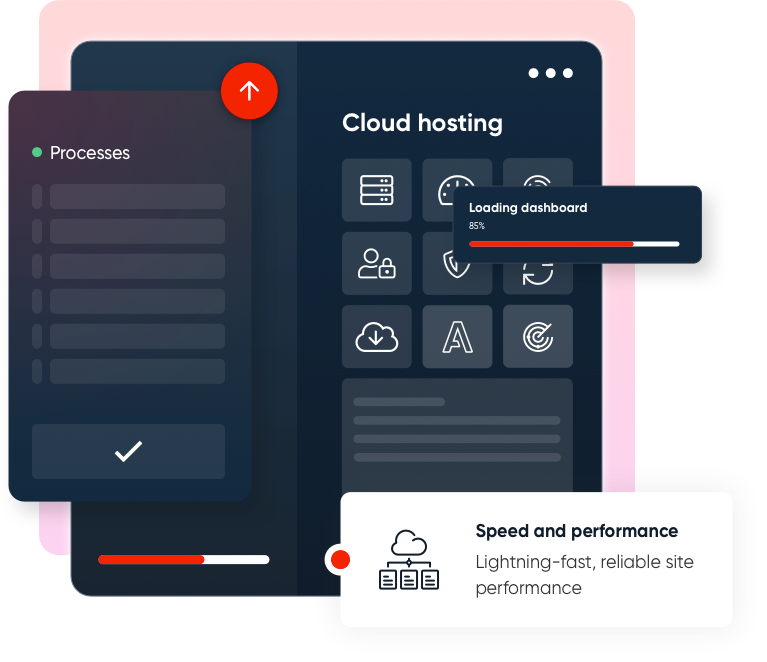 Cloud Hosting
Avista Cloud is a fully dedicated and lightning-fast hosting platform for our digital solutions. Rest easy with safe, secure, and automated protection. Our range of security tools will ensure your sites are equipped to prevent attacks, and defend against them when needed.
Learn more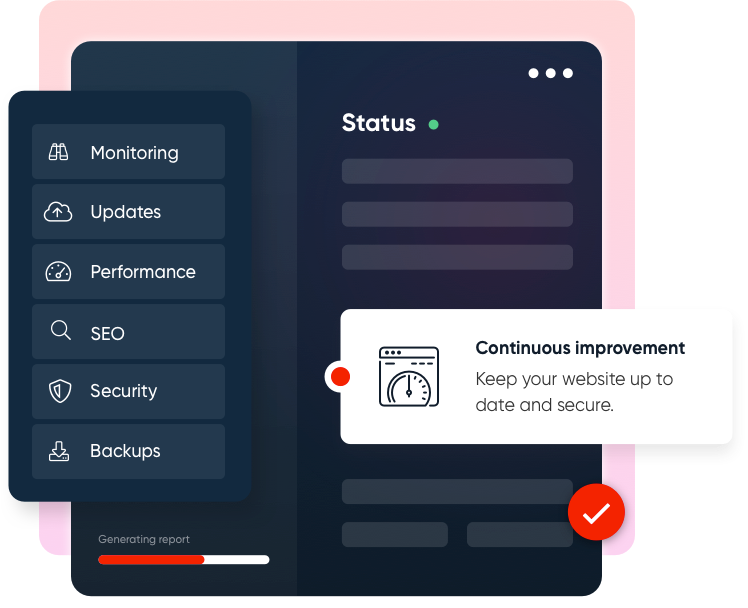 Avista Care
We backup, make constant updates and maintain your website to make sure it is up-to-date, secured, and faster. A centralized dashboard to monitor, analyze, and optimize the performance of your platform is a time-saving miracle.
Learn more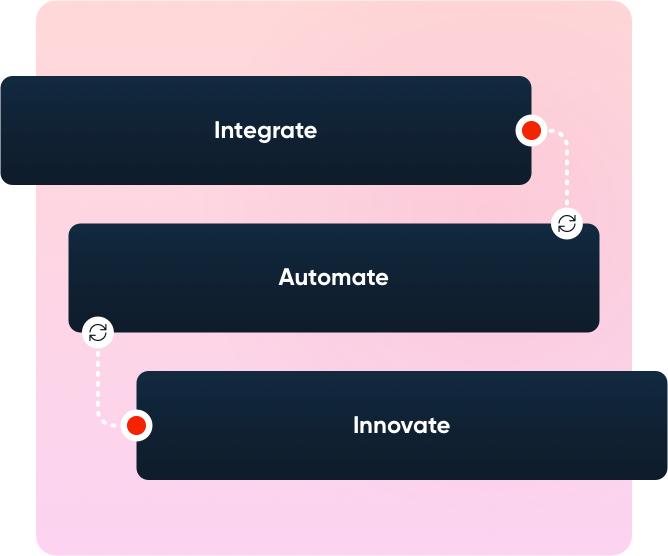 Integrations
We are experts at integrating different order and payment systems on WordPress. Avista Connect allows you to automate every process in your business. Whether it's simple or complex workflows, all without losing efficiency, power or time.
Learn more
Have a project in mind?
Drop us a line or give us a call, we will answer your questions right away.
Contact us