We create brands that speak to a modern market and reflect what and who you are.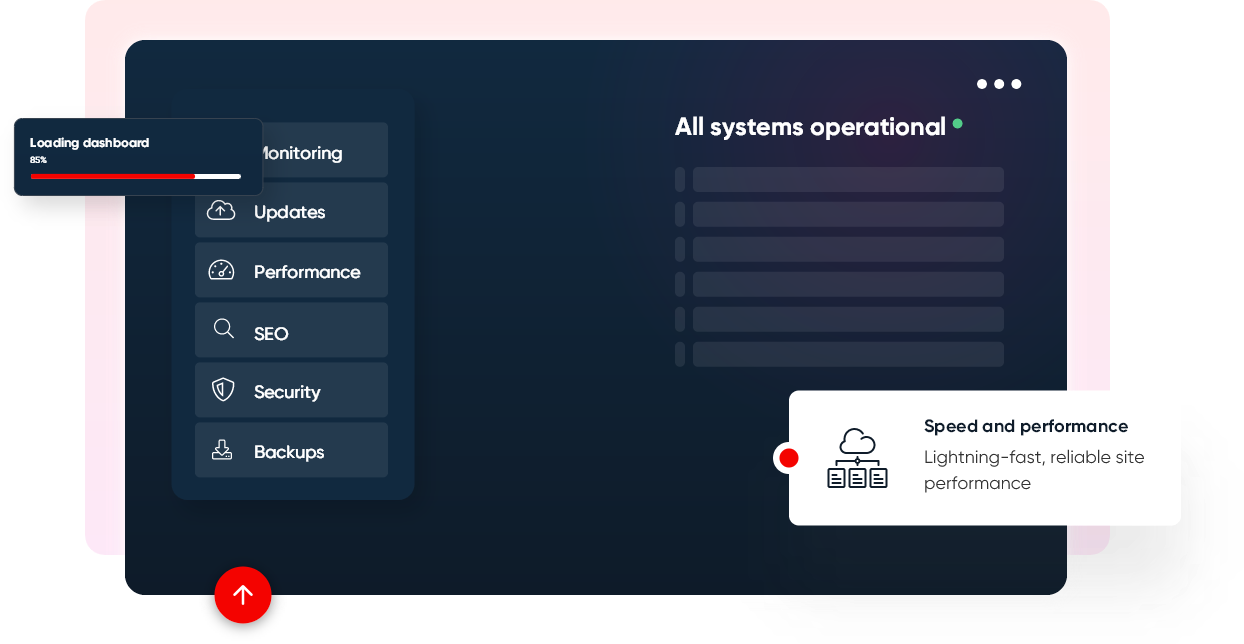 Branding Strategy
We want to hear from you what's missing from your brand. With that, we will start to create a new brand or just give it a fresh look.
Brand Guidelines
There is nothing better that a brand that shows consistency. We will offer you content and visual guidelines for your brand management.
Marketing Materials
Based on the brand identity, we can help you create different corporate marketing materials.
Why worry about branding?
Being consistent with your brand everywhere will increase your positioning and reputation. And it will make everything look and feel better. We will make it new or re-imagine it, starting with a blank canvas or making a few tweaks in the way you communicate. You will apply this not only on your website but to every place your brand is.
Contact us