We keep it simple, honest and human.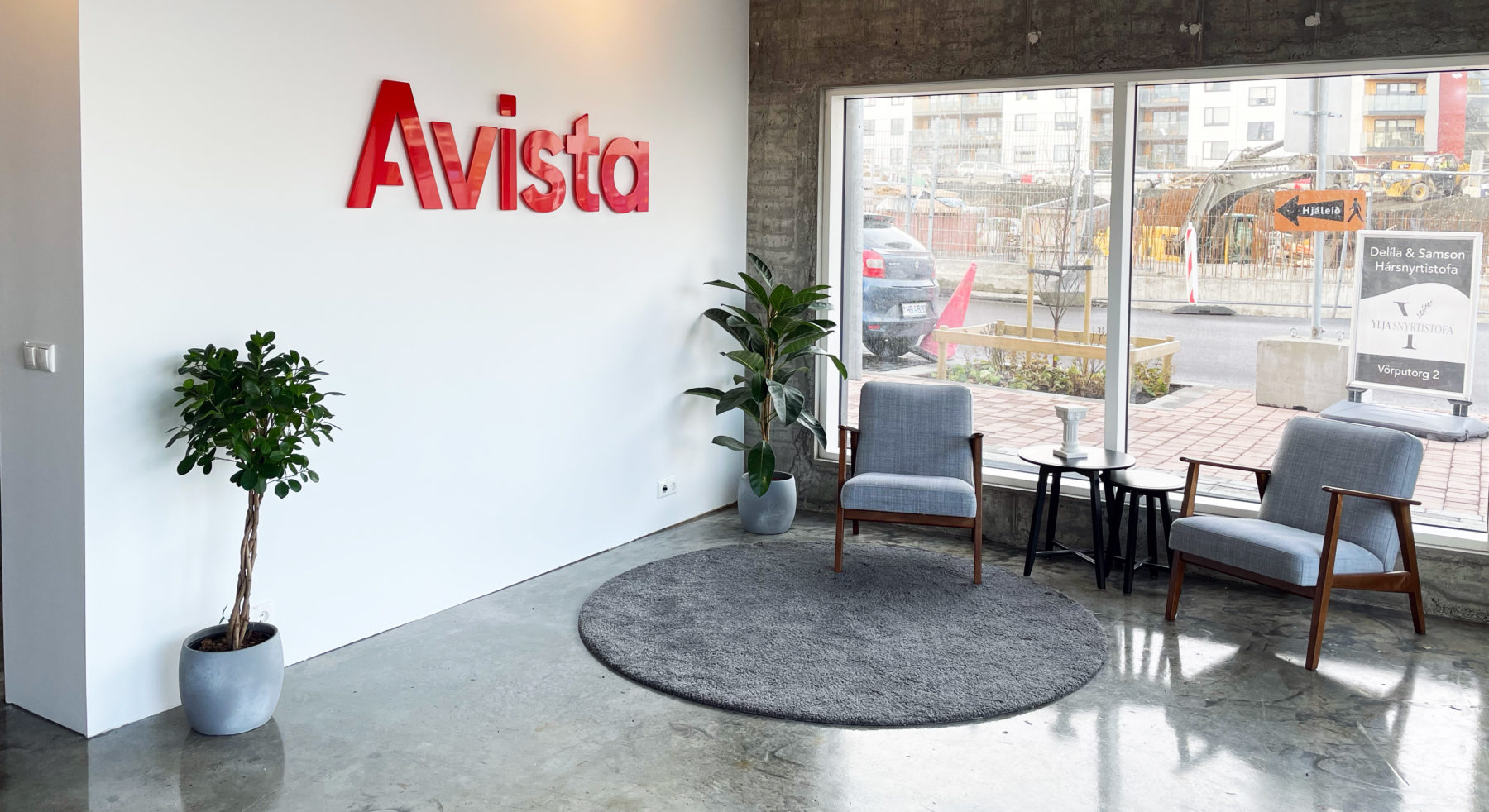 We are a passionate team with different know-hows working for the same purpose.
Finding solutions
Avista is a mindset to always see the possibility of a solution. (Origin: vidēre, to see, vista, vision, visual, view, a possible future action or event that you can imagine.) We challenge ourselves and our clients to find new solutions to the product or brand by seeing what is possible.
Learning by doing
Being open-minded is what takes us farther. We approach every problem right away to try to find the best solution for our products and our clients. We like to experiment and learn new things on the way until we hit the home run.
Focus and dedication
We like to commit to our clients and projects giving always 110%. We focus on a new project bringing in every person on the team at the right moment and dedicate to it to make something unique, even if that means going above and beyond to succeed.
Always communicating
We are like an open book with each other and our clients. We like to keep communication flowing during the process and afterward. The most important thing is that every feedback and opinion, from our clients or our team members, is heard and valued.
How we started
Our story takes its beginning in 2004 in Reykjavik, Iceland but officially starts under the name Avista in 2013 at a small office with a few like-minded people and bottomless cups of coffee. Today we are a full-stack digital agency with members and collaborators working together from all over the world to provide a valuable global perspective on our work.
We are a team driven by helping our clients grow and succeed. At Avista, we are passionate about visual design and technology done right. Each year our experience and expertise grow, giving us better capabilities for developing digital products for exceptional clients, and collaborating with other companies around the globe.
Get to know us
Let's make something amazing together. Drop us a line or give us a call, we would love to hear from you.
Contact us