Creating a website with a great design requires aligning it to a strategy. The aesthetics are just a plus.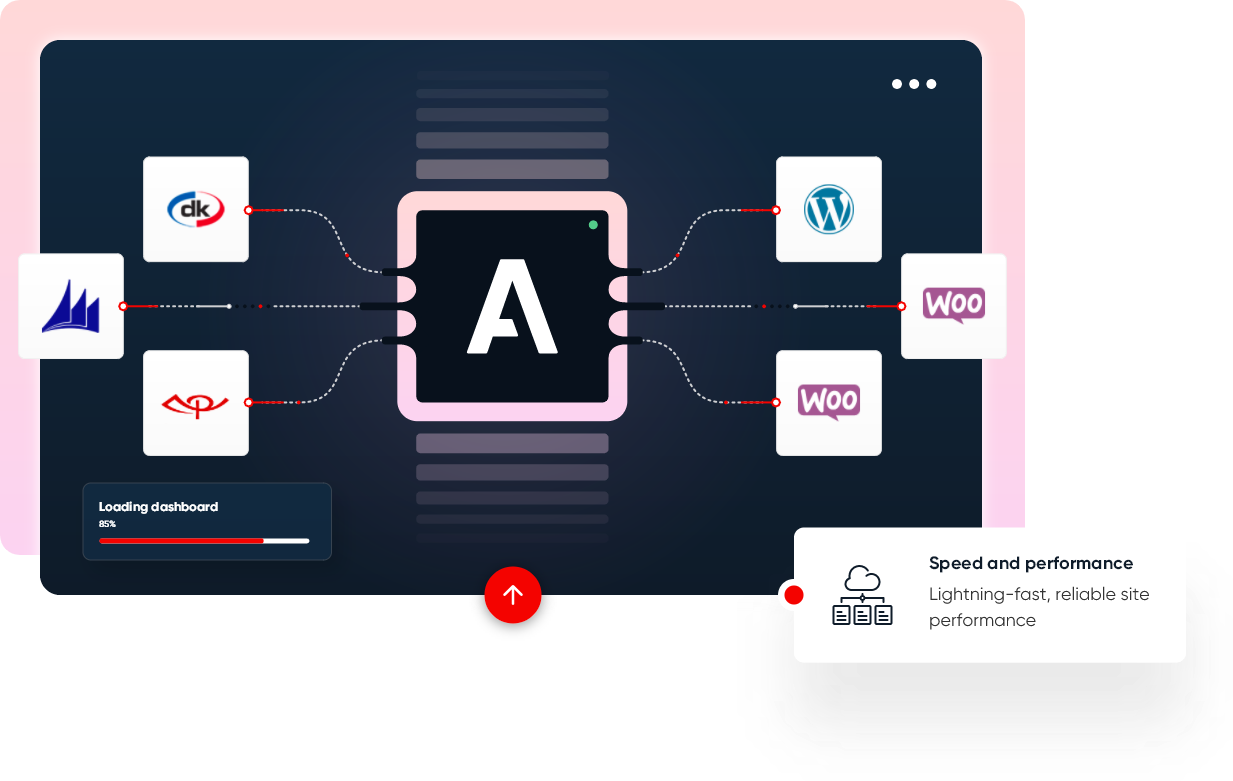 User Flow Mapping
With your input and your business goals, we start by creating the complete path that users follow across your website.
Wireframing & UX Design
For a winning user interaction, we include the creation of a layout that demonstrates what interface elements will exist on the website.
Front End & UI Kits
Modular approaches make everything easier. We base the kits on your design preferences and build the website from scratch.
Visual Design
After the look and feel has been approved, we start laying out the pages and integrating your content. Then it's just a matter of refining and more refining.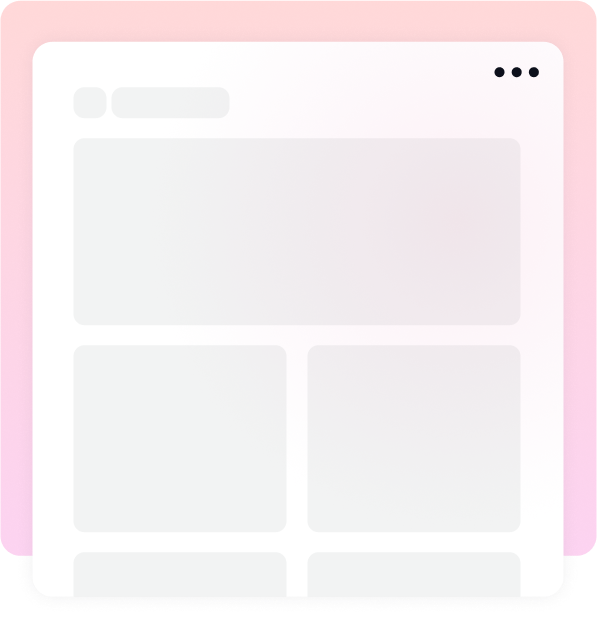 Why does great design matter?
It is not only to stand out from the competition, or because your brand needs a more modern and fresh look. It's all about delivering an impactful visual experience to your customer. A website, along with social media and other digital platforms, reflects who your brand is. And you want to leave people with a strong impression.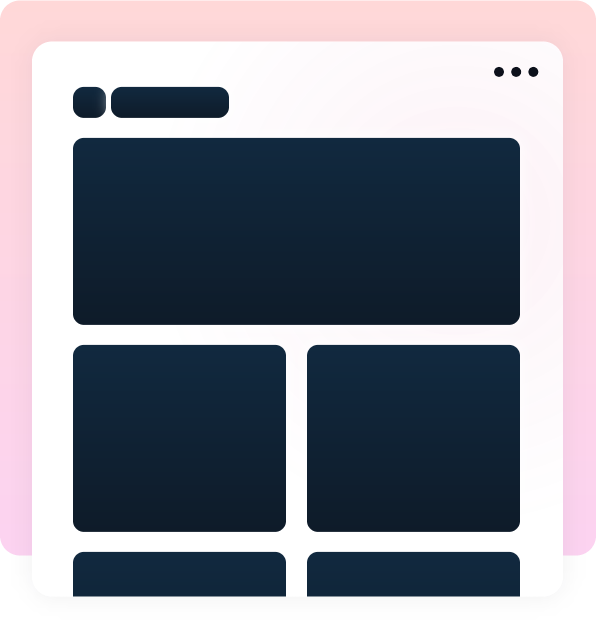 Customized design for your needs
We design functional and visually engaging interfaces that tell a story — your story. We want to evoke emotions in your audience, guide them through what they need to do, and shape a long-lasting connection with them.