Áhyggjulaus stafrænn rekstur
Avista Care er hluti af daglegum rekstri og þjónustu vefja okkar og sér til þess að vefur og vefkerfi sé uppfært, öruggt og skilvirkt.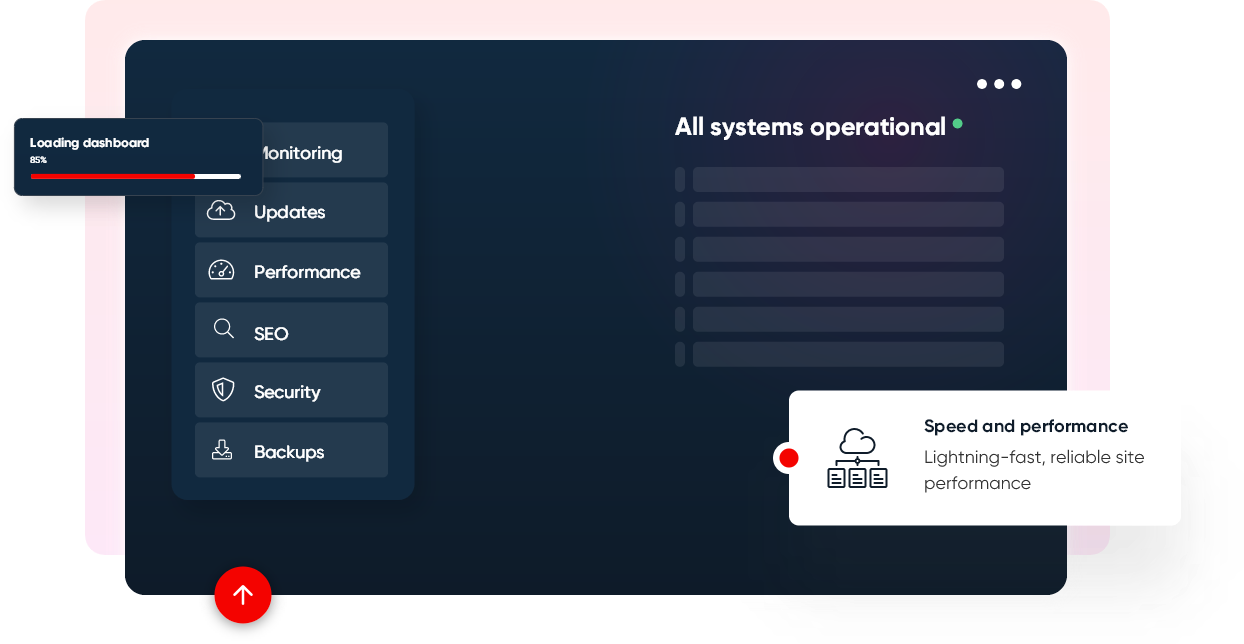 Security scans and monitoring
Keep you site clean with our constant security checks. We scan our websites and receive valuable security information to block attackers. With the Uptime Monitoring you will get notify when your website goes down, so we can get it back online asap.
Performance optimization
Performance checks give you an insight of where your website is standing. The performance report shows the factors that are affecting your website, its individual grade of impact, and makes recommendations for improving performance.
Updates and maintenance
Keeping your website up to date is essential to ensure a good performance. Safe updates, vulnerability updates and core system updates are checked bringing you real time information to act accordingly.
Avista Care stuðlar að því að þinn vefur viðhaldi framþróun og sé ávalt í stakk búinn að sinna sínum skyldum gagnvart notendum.
Hafa samband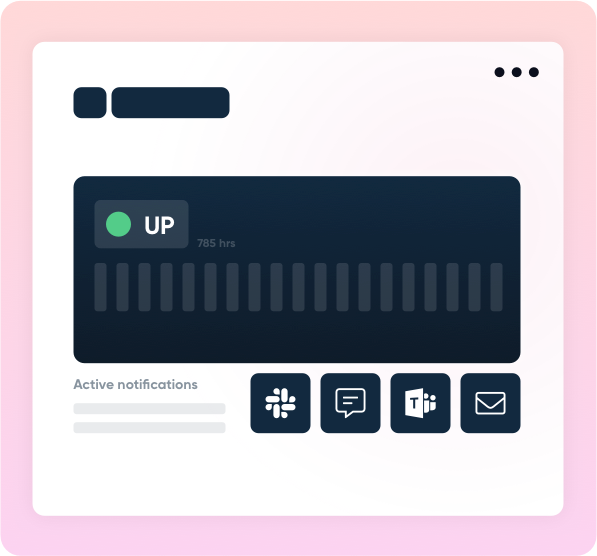 Be available despite downtime
Users expect a website to be always online. If something comes up and the website goes offline, we make sure your users are directed to a cached, static version of the web or to a customised landing page.
Hafa samband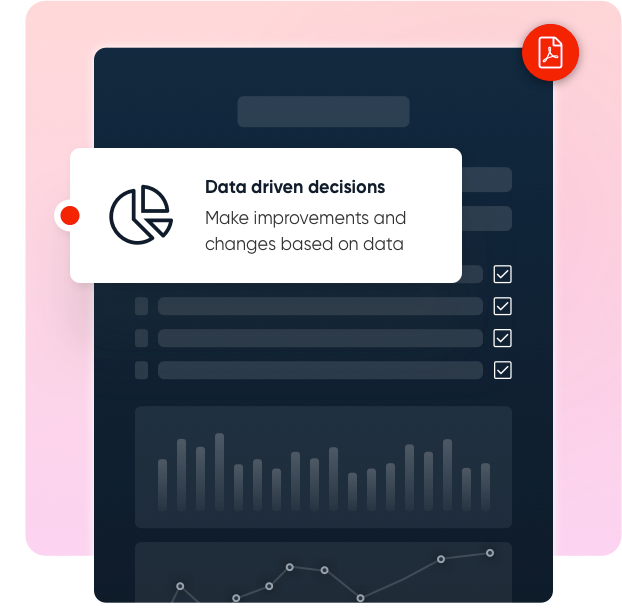 Monthly Reporting & insights
We keep you in the loop at all times with an executive summary that shows everything we've done on your website. You will receive a client report every month with a performance and maintenance overview, Google Analytics overview, SEO Ranking, and security checks done.
Hafa samband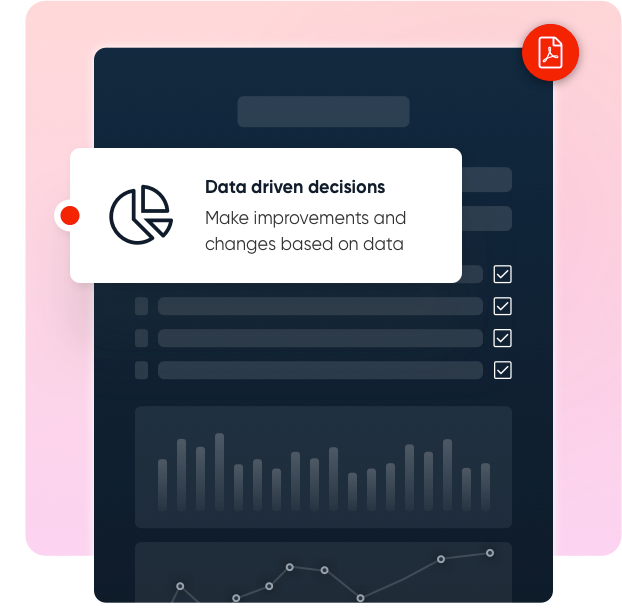 Consultation and planning for future development
We all want the best for your business, and we can work together to make that happen. We can talk about different opportunities and improvements we can make to your website. It can be done at various stages and analyzed through time to see that we are on the right track.
Hafa samband