Why choosing Google Workspace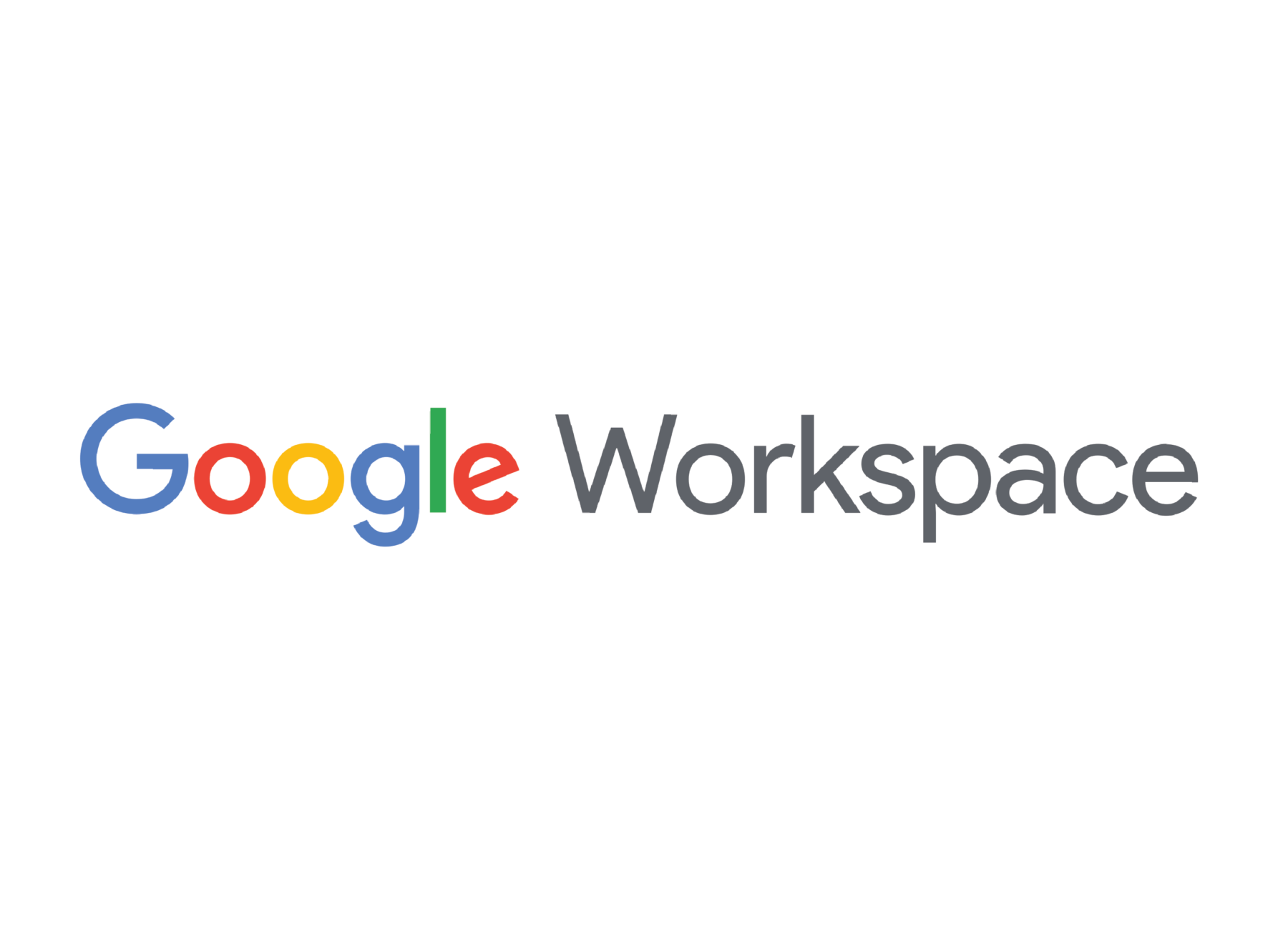 The most common question we get from our clients is why should I change my email to Google Workspace? Gmail works, for sure, but to have a more professional email we always recommend Google Workspace. So, what is the difference between Gmail and Google Workspace?
Google Workspace is a cloud-based productivity suite provided by Google. It could be explained as the Business Version of Gmail, but it has this, and many other advantages than just having a personal Gmail.
As a business, small or big, all employees and different company areas should have their own email addresses. G Suite was created especially for businesses and companies. The idea of having all resources centrally managed and owned by the company is proved to be just better and less risky.
Gmail for Business – Swap your @gmail.com with your own domain to create a more professional look with email addresses like [email protected] or [email protected].
Shared Calendars – Share calendars around the company so people know about your availability.
Chat – Team messaging available 24/7.
Meet – Need to work from home? No worries. Stay connected with your team with video and voice conferencing.
Drive – The Cloud Storage we all want. You can create folders, add documents, photos, presentations, and more, and share them across the company.
Security & Management – Be in charge of all security and administration controls.
Try it with Avista
You just need to tell us you want Google Workspace, and we will set up everything for you. Why is this better? When creating a Google Workspace account, you need to connect your domain for the emails to work, and you will need access to your hosting provider. We do this for most of our clients, so steps like verifying, adding security items, creating new users, and everything around setting up Google Workspace will be done by Avista.
Google Workspace pricing starts as low as $6 per user per month but you can choose between Basic, Business, and Enterprise depending on what your needs are. We normally recommend the Basic plan that is paid monthly or the Business if you need a greater amount of cloud storage. Here are some of the included applications in every plan.