With your input and a first workable draft, we make your content more digitally appealing.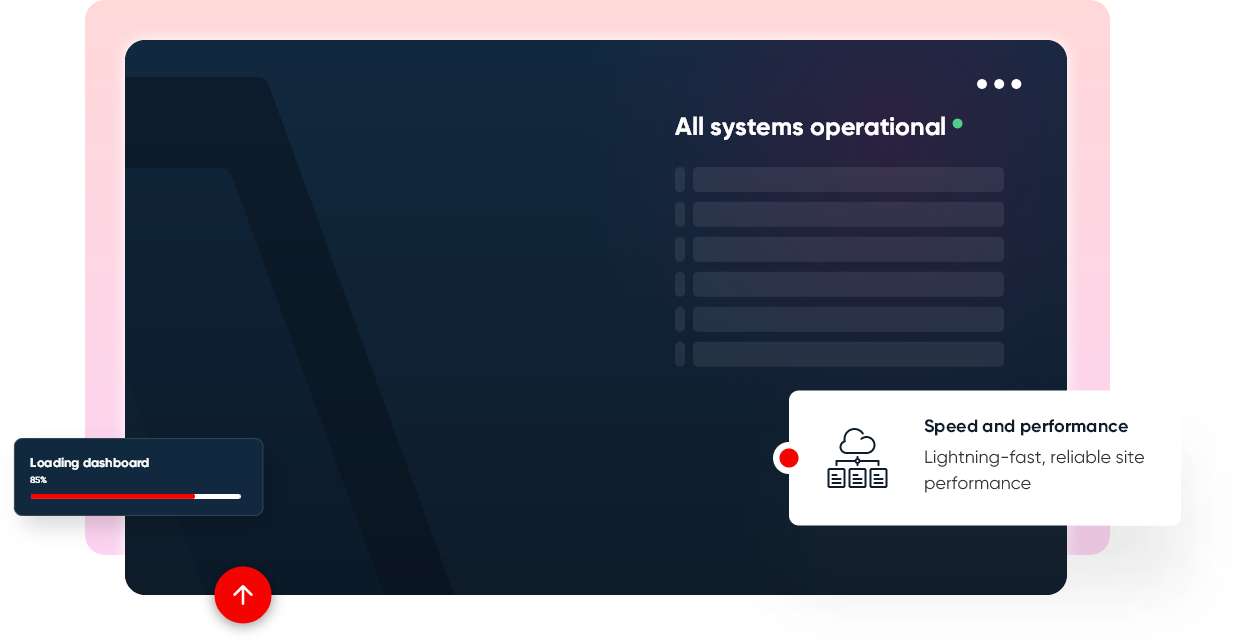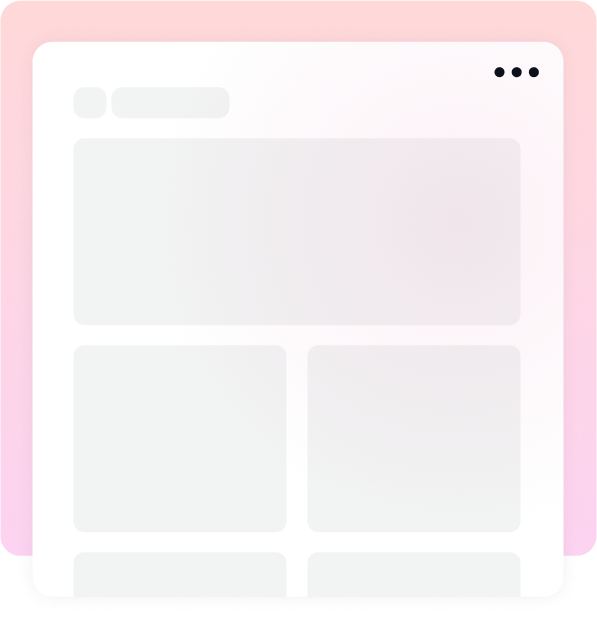 Targeted Content Writing
Designing and coding a website is just the first step for success. Having the website ready and up doesn't mean people will know it is there. A well-targeted content and a structured SEO will make your online presence much more valuable and visible on search engines.
Content Management
We manage the content on your website, and make the basic add-ons to your SEO descriptions for search engines to find you.
SEO
We target through keywords and specific descriptions the content on your website.